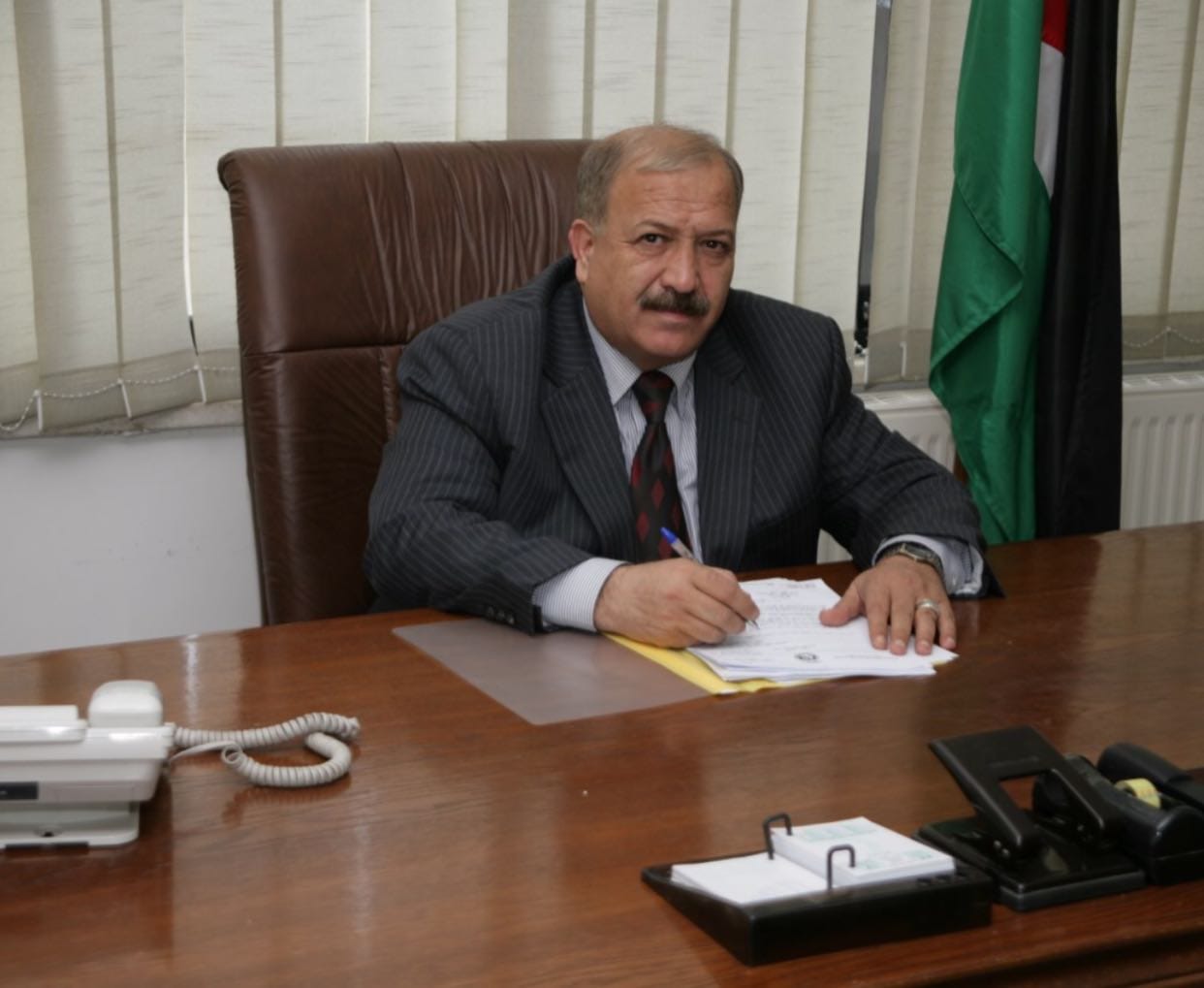 The Center of Refugees and Displaced Persons Studies is a leading national, regional and international center in Jordan and the Middle East. It is an academic research center specialized in the issues of refugees and displaced persons, providing them with the necessary support and the required services to these refugees and displaced persons.
This Centre has been and continues to be able to achieve its targets set out in the international, regional and national spheres. Since its establishment, the Center has been based on serving the local community and the important role of scientific research in advancing progress in all fields through conducting research and studies, the establishment of seminars and conferences, and the implementation of projects in refugee issues through the legislation and policies on which the Center is based to study the effects of repeated migrations and issues of refugee women empowerment, focus on Palestinian and Syrian refugees, study their situation and provide the necessary support through international bodies and organizations.
In addition, this Center contributes to solving problems, developing capacities, and building opportunities to address the problems of refugees and displaced persons.  The Center takes care of refugee affairs in Jordan and the world as a national and regional research reference that supports decision makers and researchers on asylum, displacement and migration issues.